Conduct High-Precision Aerial Surveys w/Wingtra — Fast and for Large Projects
The WingtraOne is a VTOL mapping drone used by geospatial specialists and industry professionals to capture aerial images for Surveying, GIS Mapping, Mining, Construction, Agriculture and Environmental Monitoring applications.
The WingtraOne offers both the convenience of vertical take-off and landing (VTOL) and the endurance of a fixed-wing drone able to survey mid-to-large scale projects.
Thanks to its hybrid VTOL design and high-resolution cameras (up to 42MP), WingtraOne provides aerial surveys of unparalleled image quality and accuracy. Add to this survey times up to 80% faster than ground methods or quadcopter drones.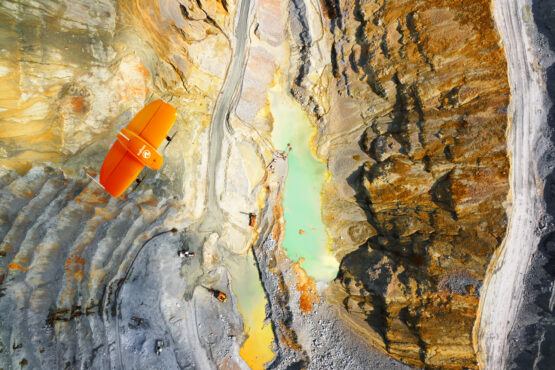 Next Generation Mapping w/DJI Phantom 4 RTK
DJI has rethought its drone technology from the ground-up, revolutionizing its systems to achieve a new standard for drone accuracy – offering Phantom 4 RTK customers centimeter-accurate data while requiring fewer ground control points.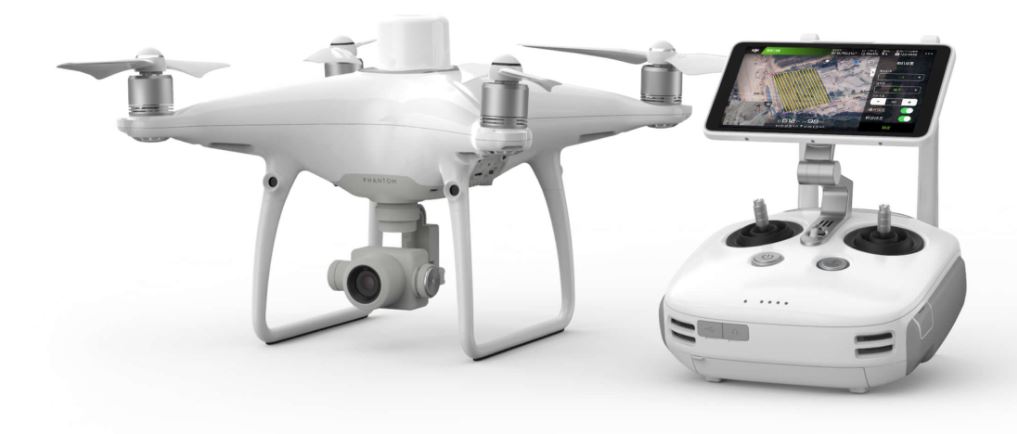 Confidently Plan and Estimate with Trimble Stratus
Trimble Stratus software helps civil contractors use drones to map, measure and share accurate information about their worksites and assets. With Stratus, you can make quicker decisions, avoid mistakes, and grow profits by always having the right information on hand.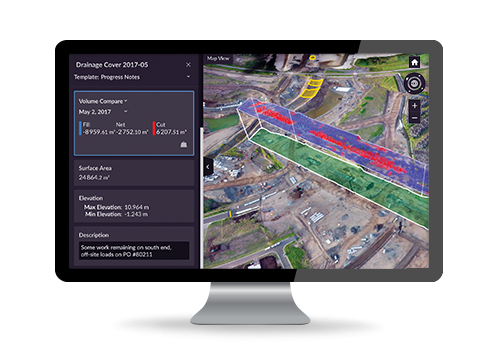 Accurate, Verifiable Survey Data Minus the Hassle and Expense
Propeller and DJI have teamed up to create the most reliable, fully integrated system for collecting highly accurate drone data on your worksite—without the hassle and complications of traditional surveying workflows.